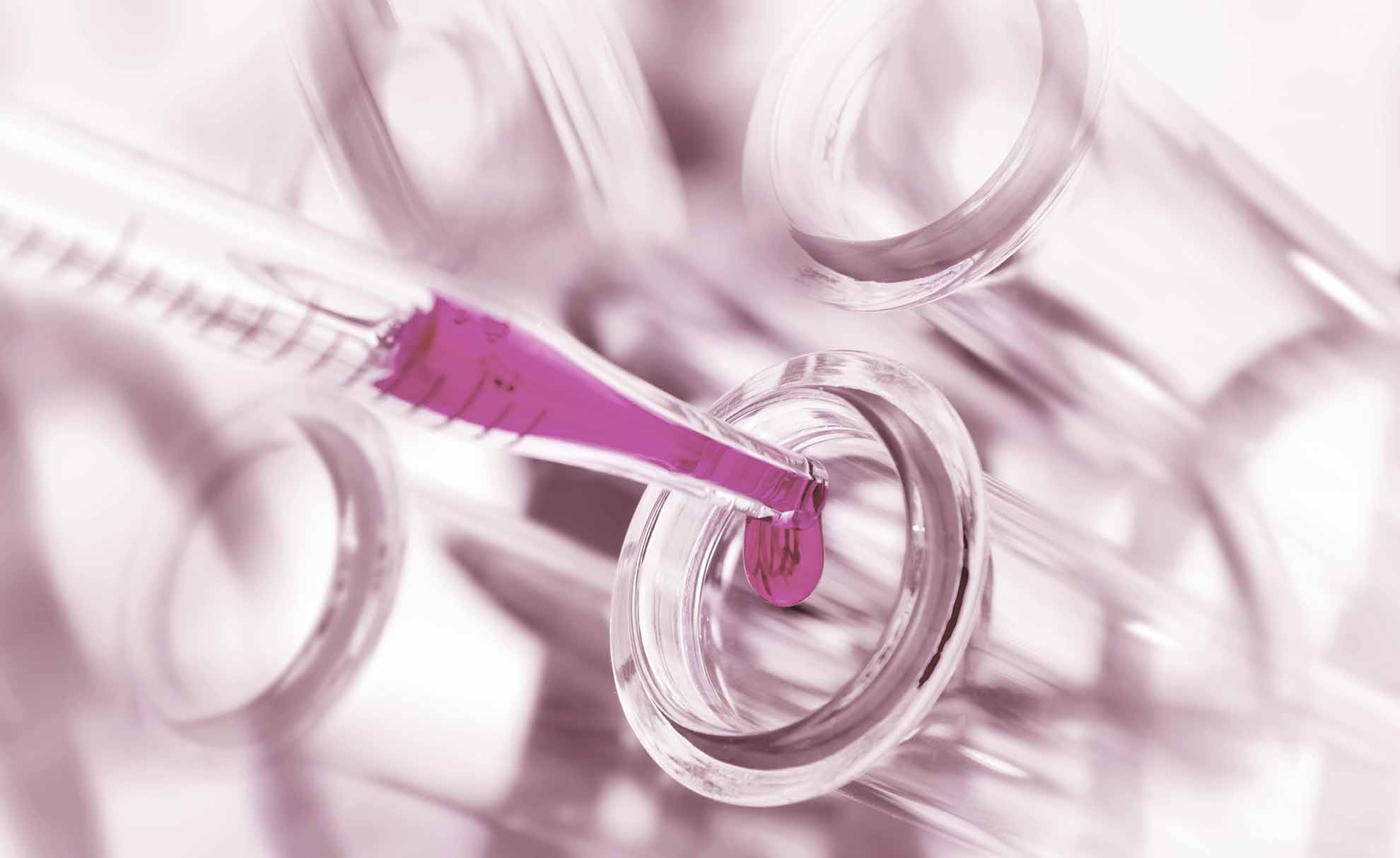 Gut expert
Mag. Anita Frauwallner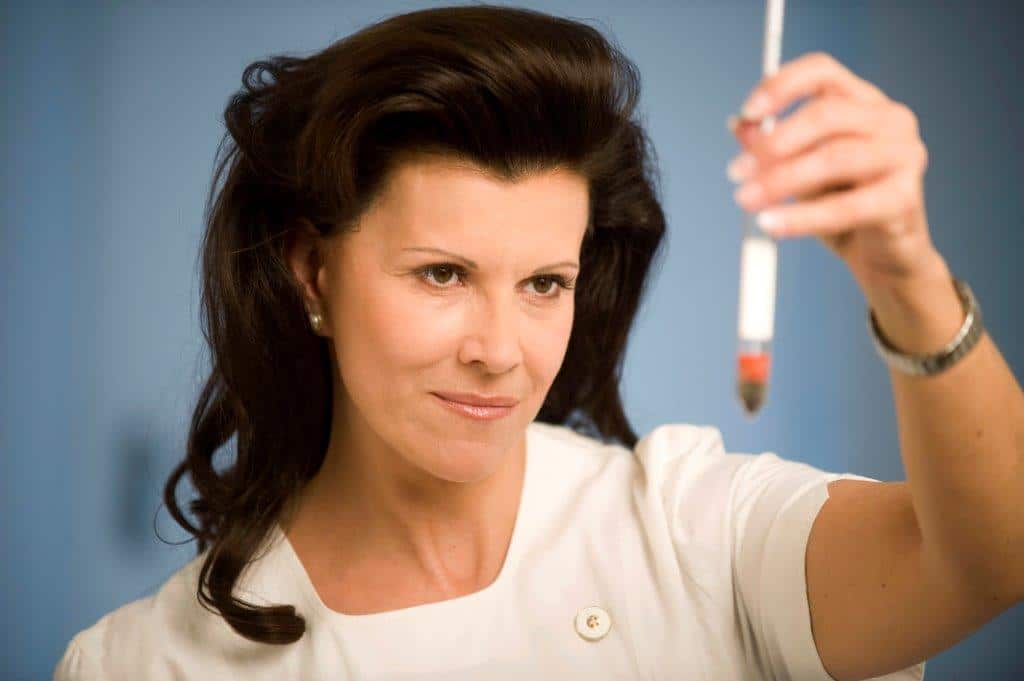 For almost 30 years, Anita Frauwallner has been the CEO of Institut AllergoSan, an Austrian company that conducts scientific research in the field of probiotic medicine in cooperation with numerous European universities.
Her dedicated aim is to pave the way for preventive and holistic medicine based on natural ingredients that focus on the cause of illnesses and yet stand up to scientific scrutiny in every respect.
Mag. Anita Frauwallner starte her career at the University of Graz (Austria).  After her studies in linguistics and her time as a university assistant to Univ. Prof. Dr. Alfred Kracher in Graz, she devoted herself to in-depth training in integrative medicine and microbiome research due to personal interest.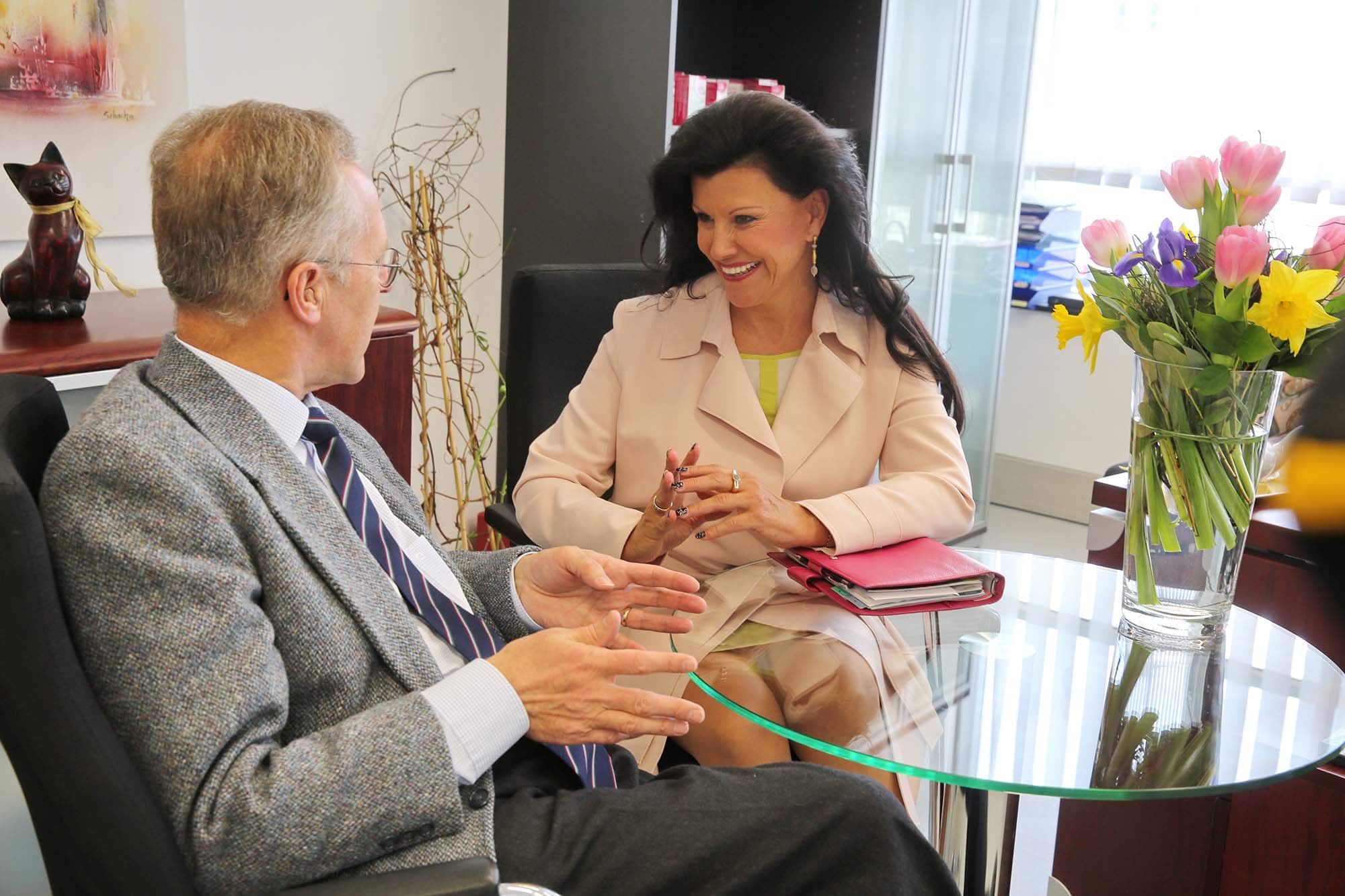 As the owner of one of the oldest pharmacies in Graz, the busy medical journalist worked for many years to establish the pharmacy as a health and advice centre and to improve the communication between doctors and pharmacists.
Over the first 10 years, Institut AllergoSan was run purely out of personal, scientific interest. However, from 2002 onwards, major research collaborations were established with two Dutch university hospitals. These resulted in studies on "multispecies probiotics for the treatment of antibiotic-associated diarrhoea" and on "allergy prevention during pregnancy" that received worldwide attention.
Since then, as a dedicated expert for intestinal health, Anita Frauwallner has also been a consultant for integrative laboratory medicine and became a pioneer of an international network of evidence-based research laboratories as well as doctors with a focus on holistic medicine.
"I have found my purpose - my life is dedicated to raising awareness of the importance of those trillions of organisms in our gut that we call probiotic - translated this simply means "for life", and I would like to add - for a healthy life, with natural means that allow us to age with strength and dignity and without illness!"
Mag. Anita Frauwallner
In the name of science
In the following years, Institut AllergoSan in Graz became an international centre of excellence that initiated and carried out more than 25 research projects on various medical indications together with scientists from Austria and abroad. These studies aim to find new options for patients with chronic inflammatory bowel diseases and irritable bowel syndrome as well as for migraine, severe liver diseases, diabetes, obesity, for dementia patients, as well as for patients with stress disorders or drops in performance.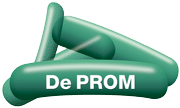 Since 2007 Mag. Anita Frauwallner has been the President of OePROM (Austrian Society for Probiotic Medicine), whose aim is to educate doctors and pharmacists in the field of probiotic medicine and to initiate research in the field of probiotic medicine. In 2013 Anita Frauwallner was elected Vice-President of the German Society for Probiotic Medicine (DePROM) and she is responsible for the implementation of the German Microbiome Days as well as, from 2016, the exclusive Berchtesgaden Microbiome Science Days, at which the world's most renowned scientists lecture and discuss their current research results on the gut and its bacteria.
Trust in the 'gut feeling'
Over the past 10 years, the dedicated entrepreneur has succeeded in becoming the market leader in Austria in the field of medically relevant probiotics with OMNi-BiOTiC® and has even established herself among the top three OTC companies. The fact that the stringent company management, which is always mindful of the well-being of its employees, demands respect even from large pharmaceutical companies, is shown by the fact that Institut AllergoSan is a sought-after partner for cooperating both at home and abroad. This has enabled Institut AllergoSan to establish itself successfully in South-Eastern Europe, Germany, and Switzerland.
For 25 years, Anita Frauwallner has been tirelessly on the road, personally convincing both doctors and scientists at congresses and in seminars of the importance of a healthy gut, for every patient - but also for doctors themselves. Many top athletes also trust their knowledge and their "gut feeling" when it comes to generating enough power and performing optimally without harming their own bodies in the process.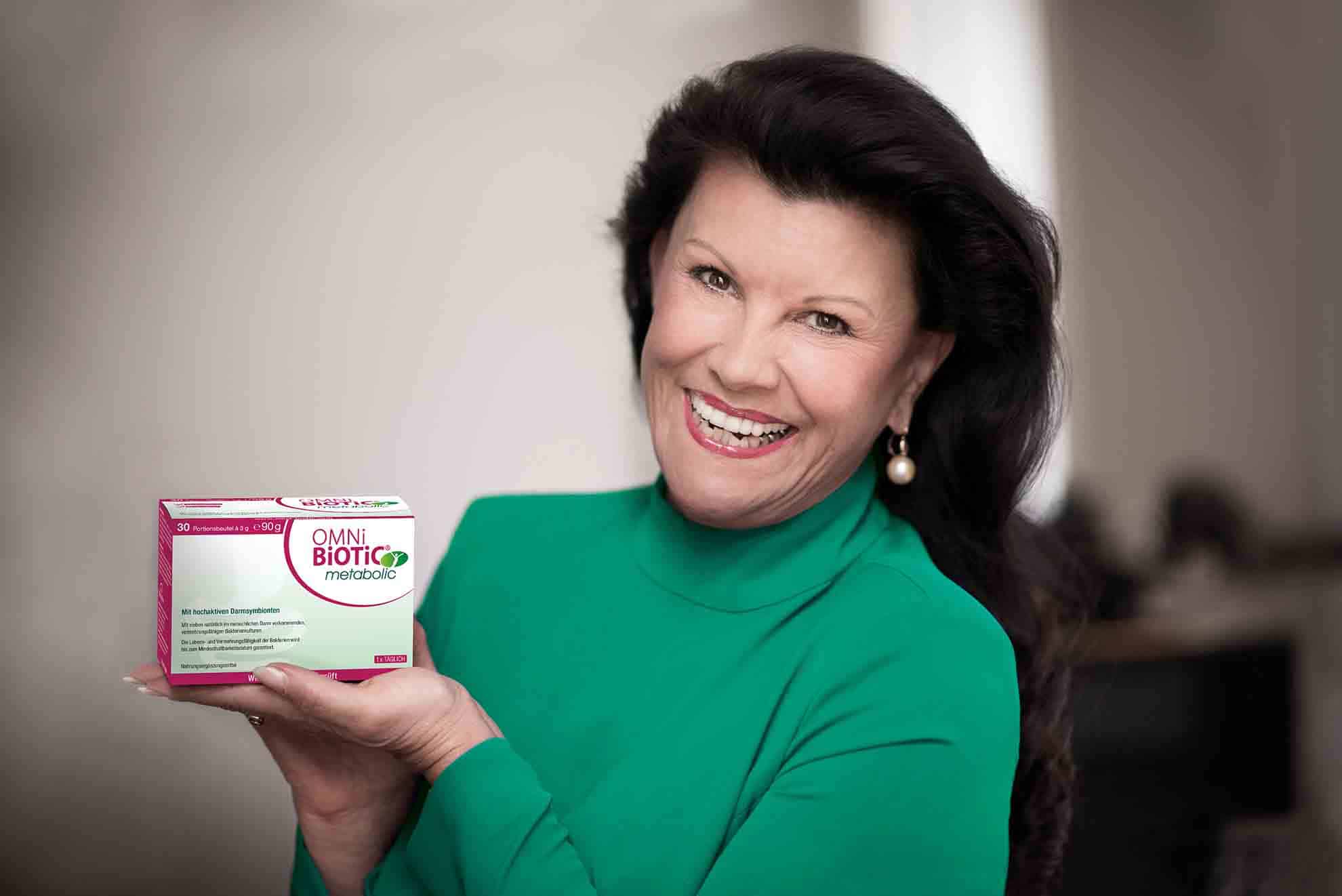 In addition to the success of Institut AllergoSan, Anita Frauwallner is also committed to helping people affected by cancer. She not only supports research in this field, but also charity work for relatives of cancer patients, as she herself has experienced how painful it is to lose loved ones to this disease.
Photo by © Institut AllergoSan / www.christianjungwirth.com
News from Institut AllergoSan
For a good gut feeling!