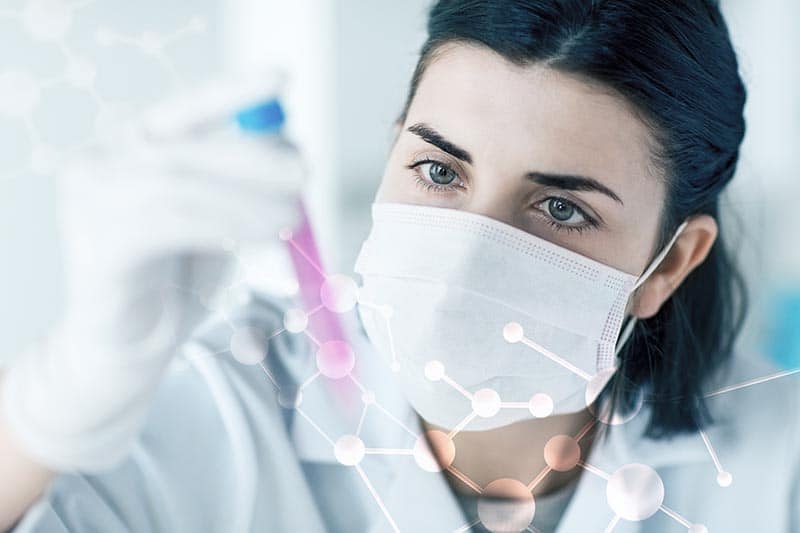 Institut AllergoSan
About us
Institut AllergoSan, based in Graz (Austria), was founded in January 1991 and has been involved for over 30 years in the research and development of products made from natural substances such as probiotic bacteria, plant extracts and minerals.
Thanks to our intensive cooperation with internationally recognised researchers from the fields of medicine, biology, pharmacology, and biochemistry, we have succeeded in building up a renowned centre of research and excellence for natural medicine.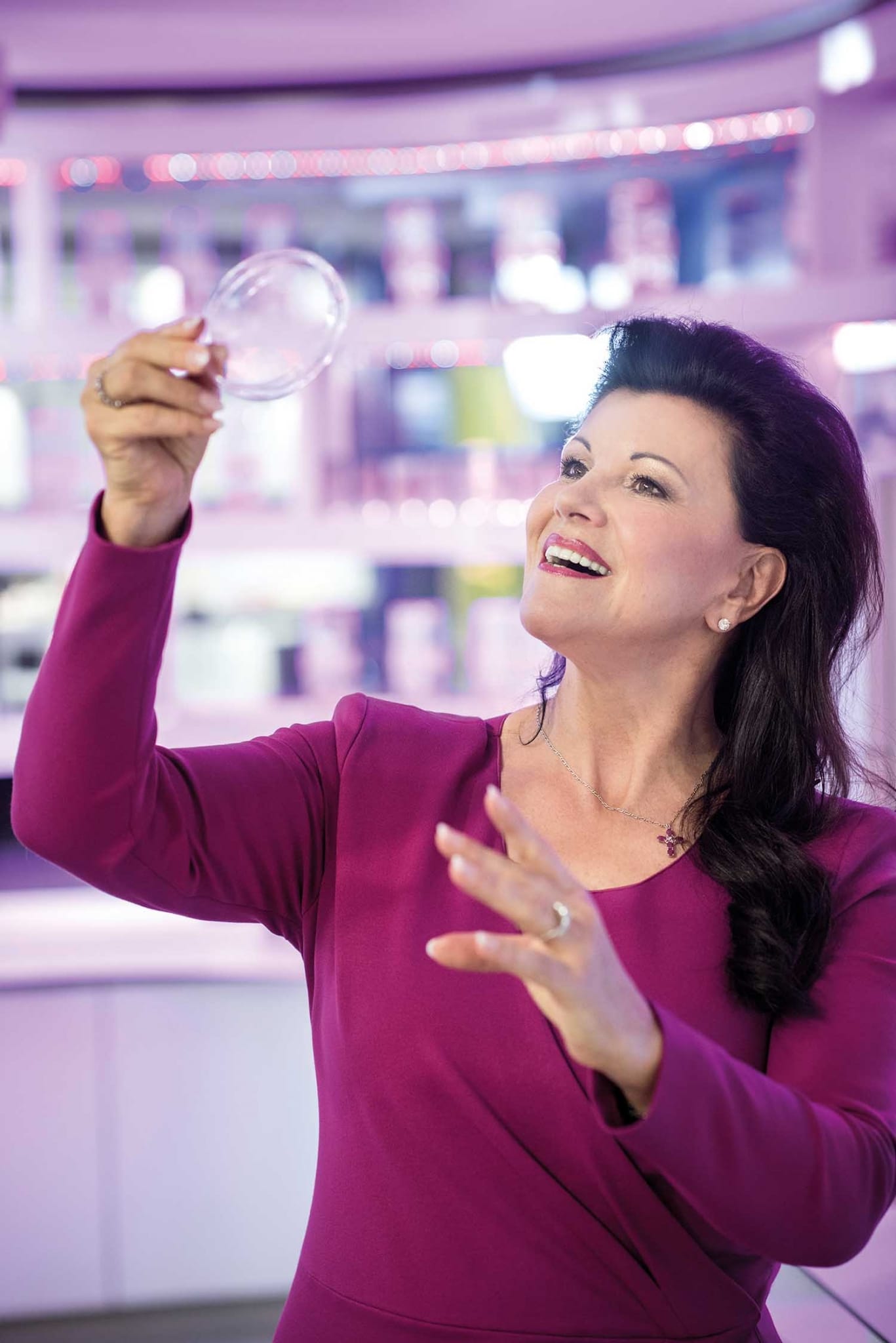 Philosophy
Institut AllergoSan pursues a holistic approach: its aims to strengthen the foundations of our health before illness can arise - and doing so by using what nature itself has made available to us.
Our work focuses on offering our customers scientific innovations which are dedicated to both humans and to nature. Our aim is to find the best solutions for complex health issues, combining scientific innovation and the safety of the user while doing so. For the greatest possible benefit in terms of our customers' health.
"Our goal is to develop scientific innovations which are dedicated to the entire human being and which involve nature in the process of restoring health."
Vision
We are convinced that one day it will be possible to prevent most diseases and mental suffering with timely precautionary measures using natural means.  Then we will only have to use chemical medicine in those cases where they are really needed for seriously ill patients.  In addition, treatment will be affordable for everyone, and we won't have to fear having a two-class medical system - one for the rich and another for the poor.
Photo by © Institut AllergoSan / www.christianjungwirth.com
At the heart of this vision is a healthy gut.
The future belongs to probiotic medicine.
Over 30 years dedicated to intestinal health
Company history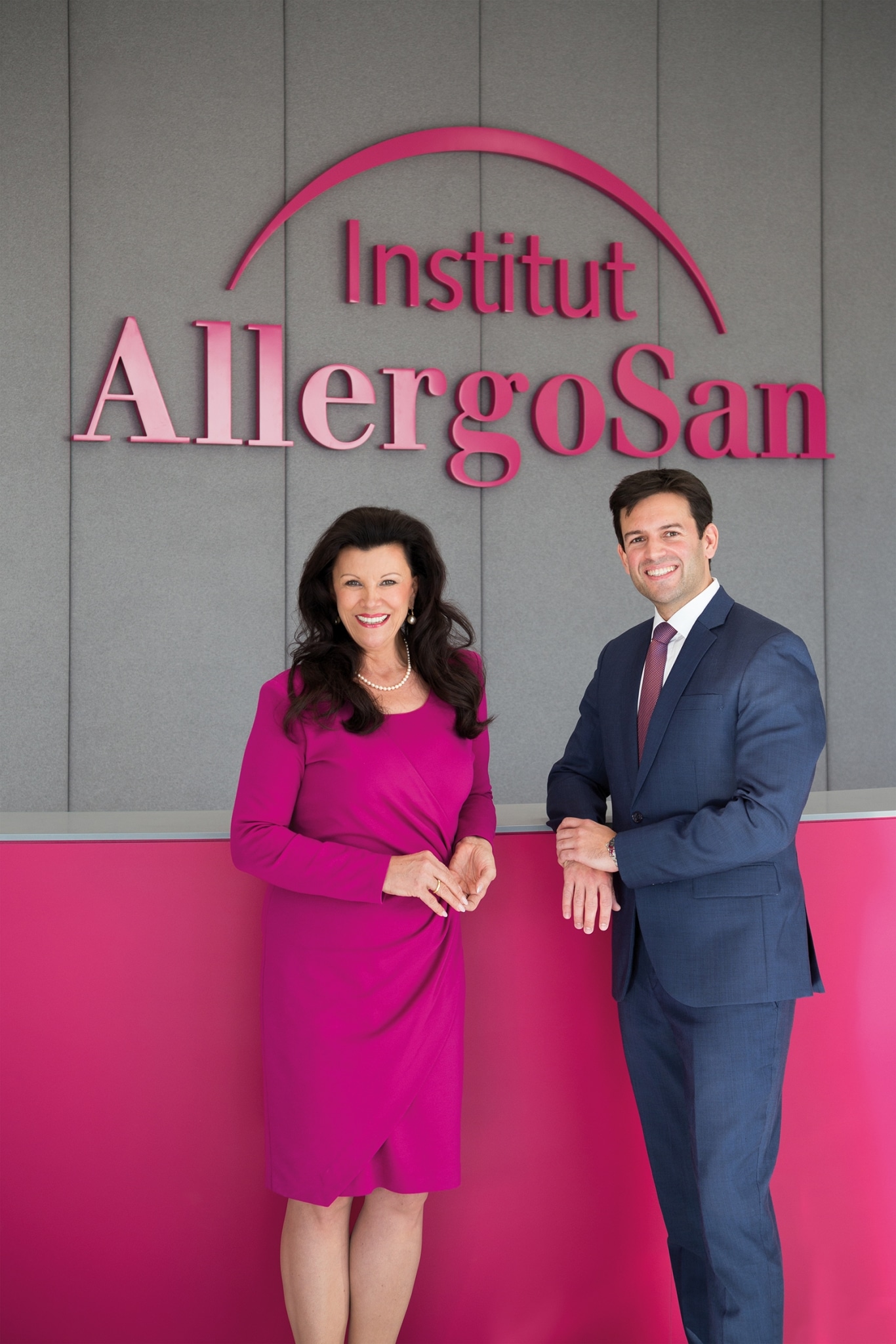 How it all began ...
Institut Allergosan was founded in 1991. The idea came about after 20 doctors who needed allergenically 'clean' foods and medicines for their patients, enlisted the help of the pharmacist, Friedrich Frauwallner. Most customers at that time had been struggling for years with chronic skin diseases, such as neurodermatitis and psoriasis, and had suddenly found some relief.
In 1992, Anita Frauwallner took over the management of Institut AllergoSan and pressed ahead with a holistic approach based on the hypothesis that a person's health is essentially founded on a healthy digestive system. From 1993, bacterial preparations were introduced alongside allergen-free foods and orthomolecular dietary supplements. In 1995, the first probiotics followed with the brand name OMNi-BiOTiC®.
A family company
Institut AllergoSan was enormously successful with the JAVACELL skin care series which it developed for neurodermatitis and psoriasis. It was precisely the intensive contact to the customers of their pharmacy in Graz which enabled them to observe in detail how a holistic health concept – internal and external – could help even those who had been suffering for decades to live normal lives again.
After the sale of the pharmacy at the end of 2001, Anita Frauwallner focused increasingly on her research work at Institut AllergoSan.  Probiotic supplements and the combination of the strength of plants with orthomolecular vitamins and minerals became a recipe for success. After years studying at various universities in Austria and abroad, her son, Bernd Assinger, also joined the management in 2006 to give a further boost to its success.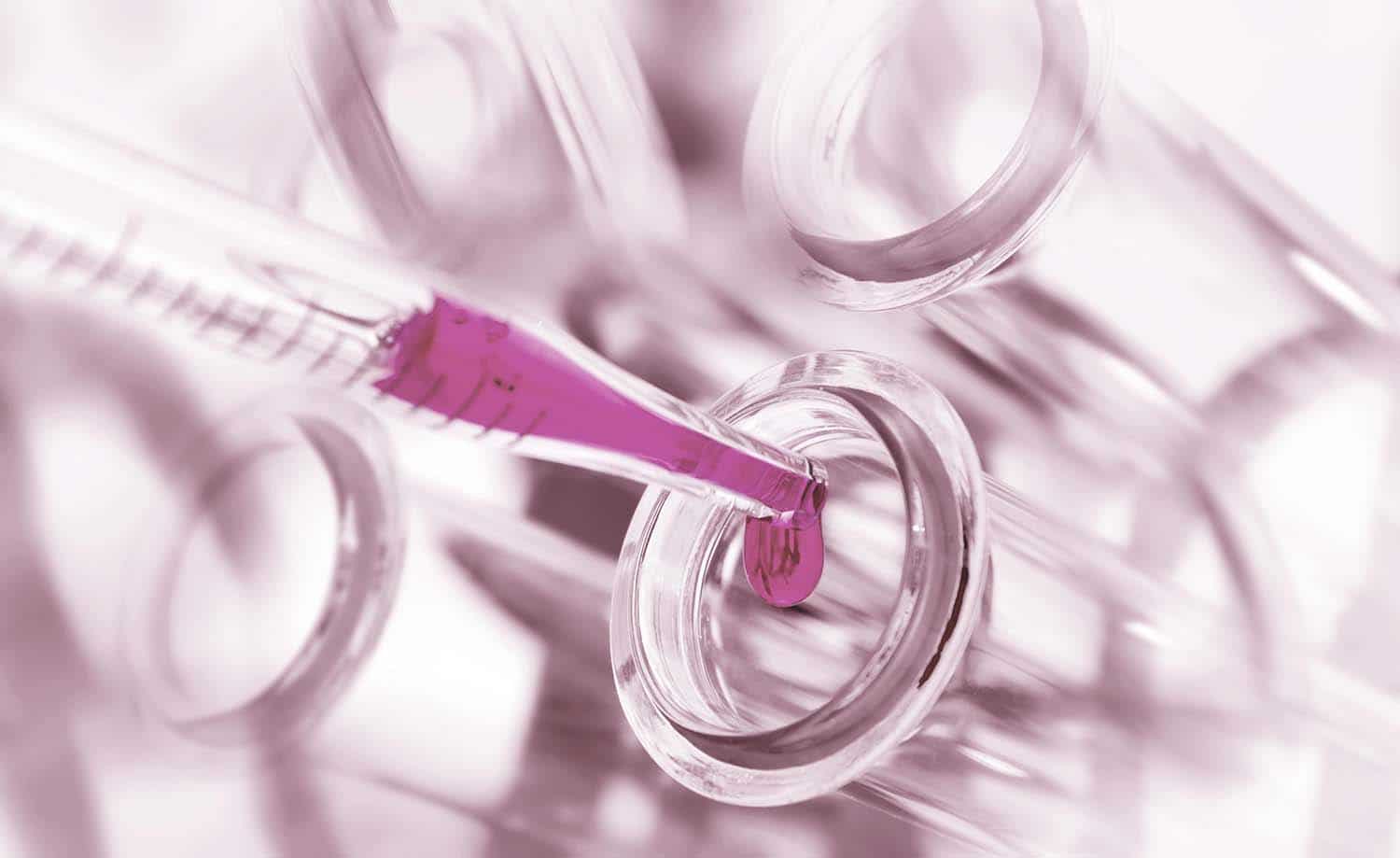 Our recipe for success
Institut AllergoSan can now look to the future with the highest level of motivation thanks to its excellent team of both experienced and new staff who – thanks to ongoing training and their positive spirit – provide competent support to all those who are interested to find out more about the products.
A future which belongs to the development of a biological medicine which focuses on regeneration and prevention and not to an industry which solely deals with chemicals.