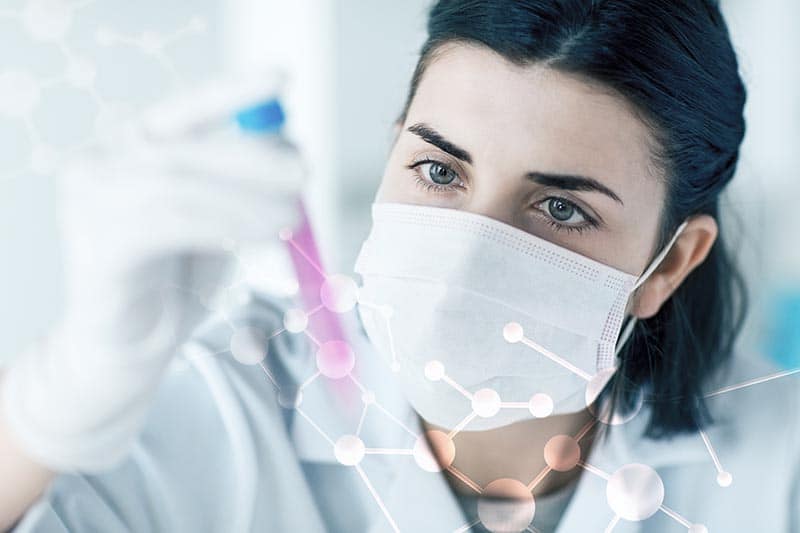 Institut AllergoSan
Research and Cooperations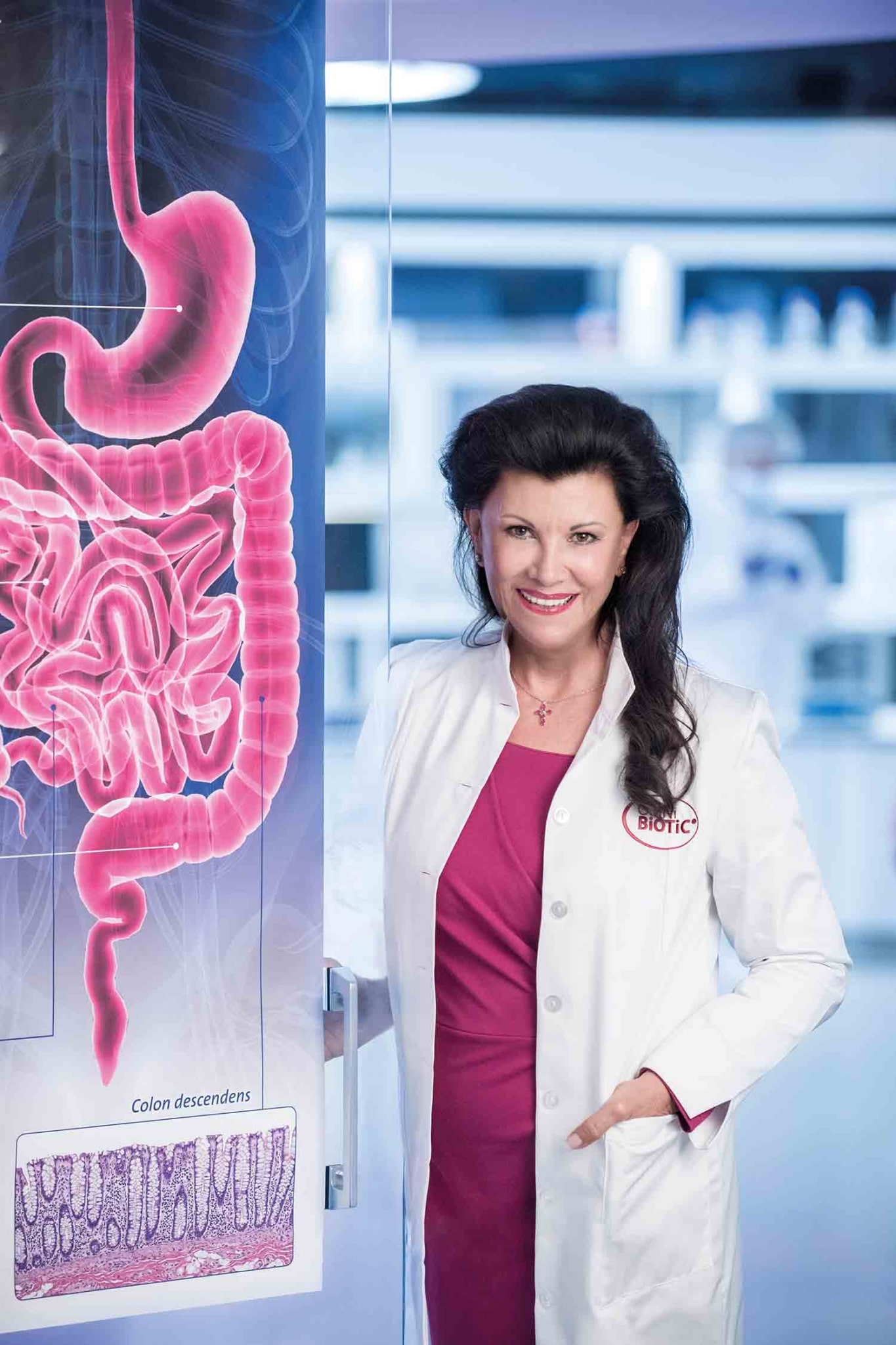 International relations
The pharmaceutical-chemical industry is often at the centre of films that show a bitter power struggle over substances and secret formulations. In contrast to this, integrative medicine presents itself in many cases. Here there is a lively worldwide exchange of the latest findings, but also of traditional, now rediscovered, procedures, plant effects and the interrelationships in the human body.
For years now, Institut AllergoSan has been pursuing the idea of a worldwide positive exchange of ideas and transfer of knowledge to convince more and more doctors to combine modern research with the knowledge of natural power. In the field of herbal medicine, we are in intensive contact with scientists at Harvard University in Boston, as well as with Buddhist masters in Asia, who bring ideas for healing conditions that are completely unknown to us Europeans.
Young probiotic medicine is a particularly positive example of global collaborative research. For years, Institut AllergoSan has been a member of the international foundation "Gut flora in Health and Disease" and promotes its work. Therefore, we have succeeded in establishing an international friendly network in the sense of working together for our "intestinal health".
Photo by © Institut AllergoSan / www.christianjungwirth.com
Cooperation & study projects
with European University Clinics
University Hospital Graz (Austria)
Albert Schweizer Clinic (Austria)
University Hospital Vienna (Austria)
University Hospital Salzburg (Austria)
Universtity Hospital Innsbruck (Austria)
Univsersity Hospital Linz (Austria)
UMIT Tyrol (Austria)
University Hospital Kiel (Germany)
Charité Berlin (Germany)
Mediapark Clinic Cologne (Germany)
Medical University Warsaw (Poland)
University Hospital Maribor (Slovenia)
University Hospital Rijeka (Croatia)
University Hospital Wageningen (The Netherlands)
University Medical Centre Utrecht (The Netherlands)
University Hospital Leiden (The Netherlands)
University Hospital Maastricht (The Netherlands)
Evangelisches Krankenhaus Cologne (Germany)
Waldklinik Jesteburg (Germany)
University Hospital Munich Unterhaching (Germany)
Biovis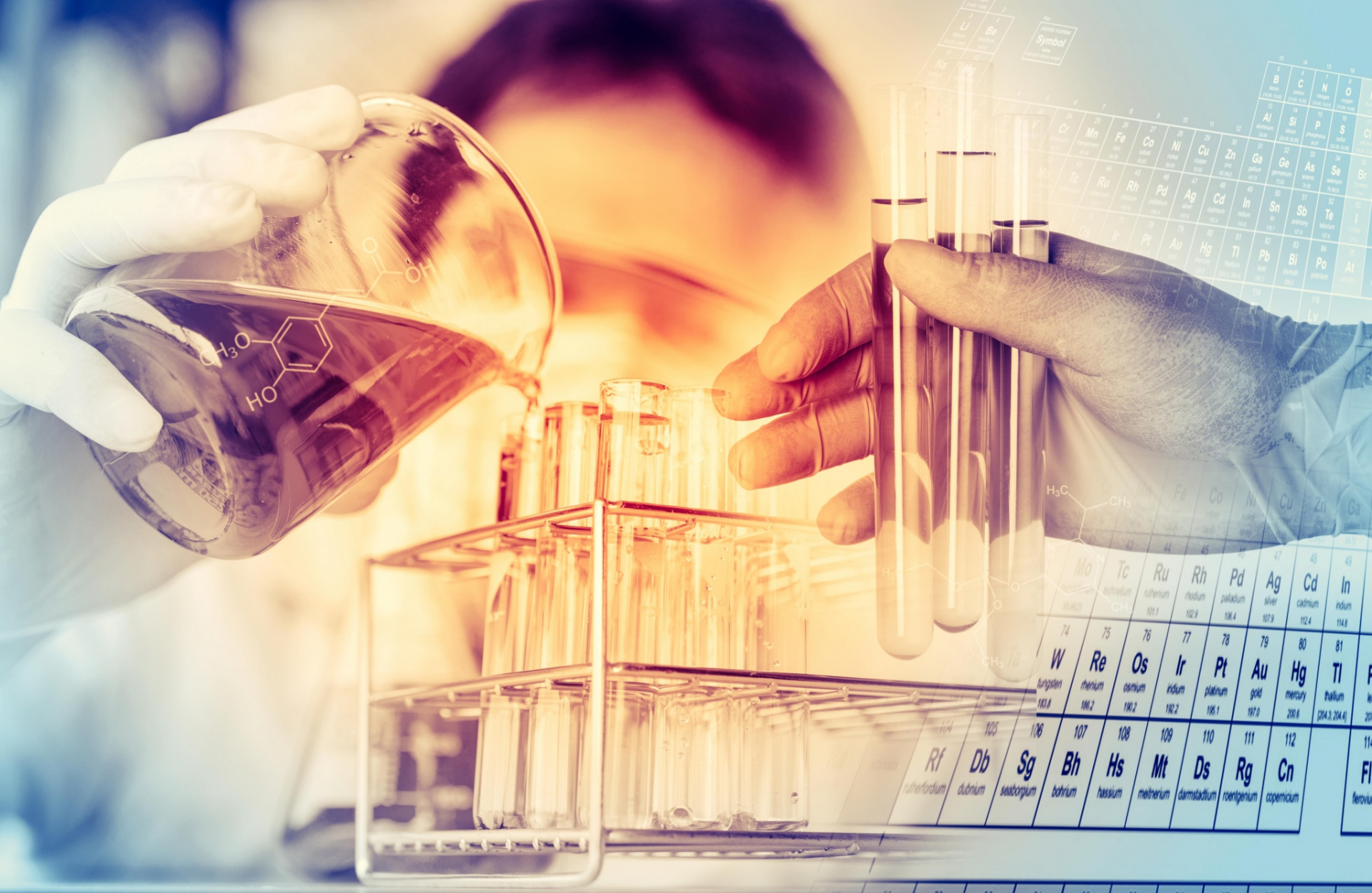 Main areas of research
Research in several areas of probiotic medicine currently receives the majority of Institut AllergoSan's budgetary resources. Research teams in various European, American, and Asian countries are now working on concepts for new probiotic medicines and food supplements that will revolutionise many areas of medicine in the coming years.
Publications
The use of medically relevant probiotics for the treatment of antibiotic-associated diarrhoea has been known for some time. The publication in the American Journal of Gastroenterology in 2008 made the products of Institut AllergoSan known to the broad medical public.
High recognition was also given to the study on the use of probiotics during pregnancy, which makes it possible to largely prevent the occurrence of allergies, asthma, and neurodermatitis in children. This study was finally published in 2009 in the leading scientific journal "ALLERGY" as the PANDA study.
Of particular interest are those papers from basic research that could potentially be breakthroughs in the next decade for people with typical modern-day societal diseases such as obesity or stress-induced depression. The development of indication-related specific probiotics, which accompany medical therapy as food supplements and dietary foods for medical purposes without side effects and habituation effects, will continue to decisively shape Institut AllergoSan in the coming years. We expect this to lead to the recognition of scientifically based multi-strain probiotics for a whole range of new medical indications.
Health through prevention
Modern lifestyles are causing a strong increase of chronic diseases. The root of these problems often lies in a diet alienated from nature and a lifestyle characterised by stress. We see the effects in a high-level increase in inflammation, due to problems with our digestion. This presents challenges for which the pharmaceutical-chemical industry and conventional medicine have found few satisfactory answers. Allergies, metabolic diseases, and psychological stress are to be mentioned here with priority.
The fundamental approach for the future must therefore be reformulated: to strengthen the human health foundation - and to do so with what nature has provided for us. Even before diseases or health conditions develop.
Institut AllergoSan stands for scientific innovation committed to the total human system and the involvement of nature in our healing process.
.
Current research focus of the Institut AllergoSan
Oncology
Neurology (dementia/Alzheimer's disease, depression, bipolar disorder....)
Rheumatoid arthritis
Clostridium difficile infection (CDI)/ antibiotic associated diarrhea (AAD).
Metabolic syndrome
Polycystic ovary syndrome
Postoperative infections
Transplant Surgery
Chronic Fatigue Syndrome
Obesity
MRSA in geriatrics
Fertility
Women's Health
Reflux disease in children
News from Institut AllergoSan
For a good gut feeling!