Institut AllergoSan
Competence center for microbiome research
For almost 30 years, Institut AllergoSan has been developing, researching and marketing products made from natural substances such as probiotic bacteria, plant extracts and minerals, all with the aim of supporting our health, in particular our intestinal health.
Leading competence center for microbiome research
Quality is our DNA
Family-run company from Graz, Austria
Optimal gut health by colonising the bowels with the 'right' bacteria forms an ideal basis for a life full of vitality.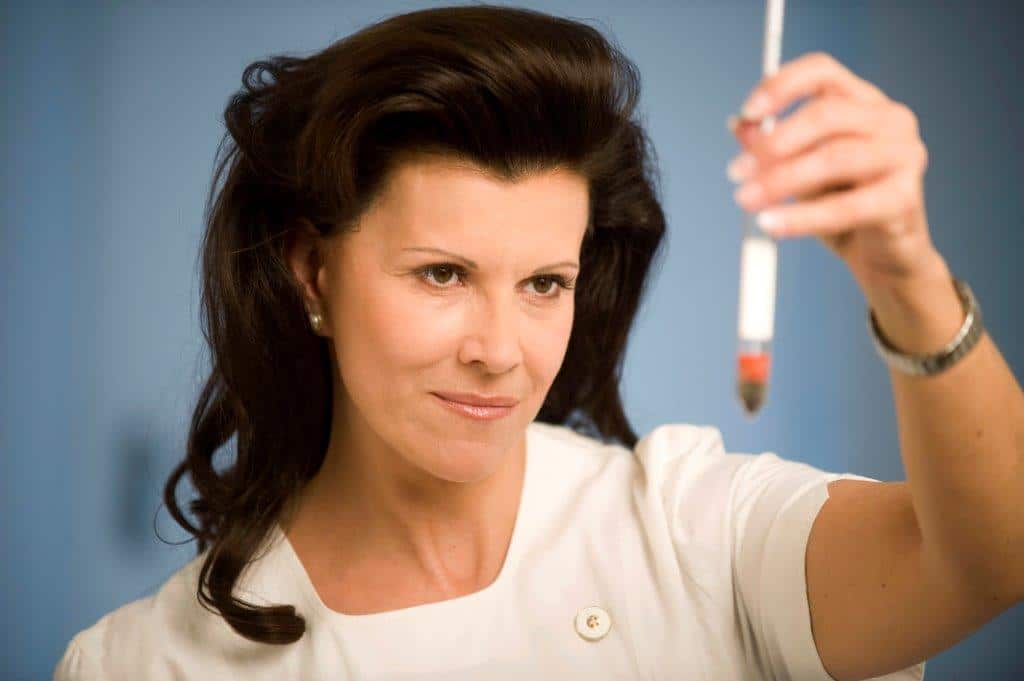 News from Institut AllergoSan
For a good gut feeling!